Intelligence is natural
Capturing biological systems on silicon
OBSERVATION
Nature has solved autonomy beyond Deep Learning
OPTERAN BRAIN
Extracting 600 million years of evolution
OUTCOME
Enabling machines to move just like in nature
A paradigm shift that is real and working today
Opteran's integrated and modular autonomy platform is made up of four parts
SEE
An insect vision camera that sees 360 degrees simultaneously
SENSE
Optical flow based collision avoidance and object detection
DIRECT
A highly efficient approach to SLAM that doesn't get lost
DECIDE
Enables machines to make decisions by weighing up options
Flexible deployment on GPU, FPGA, ASIC
Differentiation
Opteran's brain works dynamically on the edge with only a visual sensor and no Deep Learning
Our Markets
A general purpose solution for industrial robotics, autonomous vehicles and consumer robotics.
Opteran's vision is based on natural autonomy. All around us, mostly unnoticed, insects ply their trade; pollinating orchards, swarming and building new colonies. Our vision is for autonomous machines to diligently move around us, cleaning, servicing, supplying our lives and keeping us safer.

Ubiquitous autonomy is the next revolution, not just for industry, but for every sphere of human endeavor. Opteran's brain makes this future a reality. Our general purpose solutions will empower machines in space, in the air, on and under the ground.
INDUSTRY
Warehousing, cleaning, security, mining etc
TRANSPORT
Autonomous cars, vans and trucks
CONSUMER
Vacuums, lawn mowers and home automation
Our journey to natural intelligence
Opteran have achieved a paradigm shift in machine intelligence that provides a path to true general purpose autonomy.
Approximately 15 years ago IBM's Blue Brain project announced it would map all 86b neurons of the human brain. Opteran's Chief Science Officer, Professor James Marshall's reaction was 'if you were going to map a brain you'd start with something less complex.' He chose insects, specifically the honeybee which exhibits sophisticated navigational skills using a brain the size of a pinhead with only a million neurons.

James raised over £6m EPSRC grant funding and set about creating a process for extracting natural brain function onto silicon. His team has achieved this, enabling Opteran Technologies.
Leadership team
We have an experienced leadership team of commercial and technical experts
Bob Miller
CEO and co-founder
ex- Oracle, GlobalLogic and Marakon
Sean Mitchell
Chairman
ex- CEO Movidius (Intel)
Dr. Alex Cope
CTO and co-founder
Pioneer in brain biomimicry
Professor James Marshall
Chief Scientific Officer and co-founder
ex-Sony, Research Pioneer
Dr. Alex Formstone
COO/CFO
ex-Marakon
Rafferty Jackson
Non-Executive Director
ex-Beats, New Vista SPAC
Ross McMaster
Director
SUEL
Sebastian von Ribbentrop
Investor Director
Join Capital
Gur Kimchi
Advisor
ex-founder Amazon Prime Air
Daniel Carew
Investor Director
IQ Capital
Dave Murray
CPO
ex-Movidius (Intel)
Further information
Please fill out this form to request more information or to arrange a meeting with the team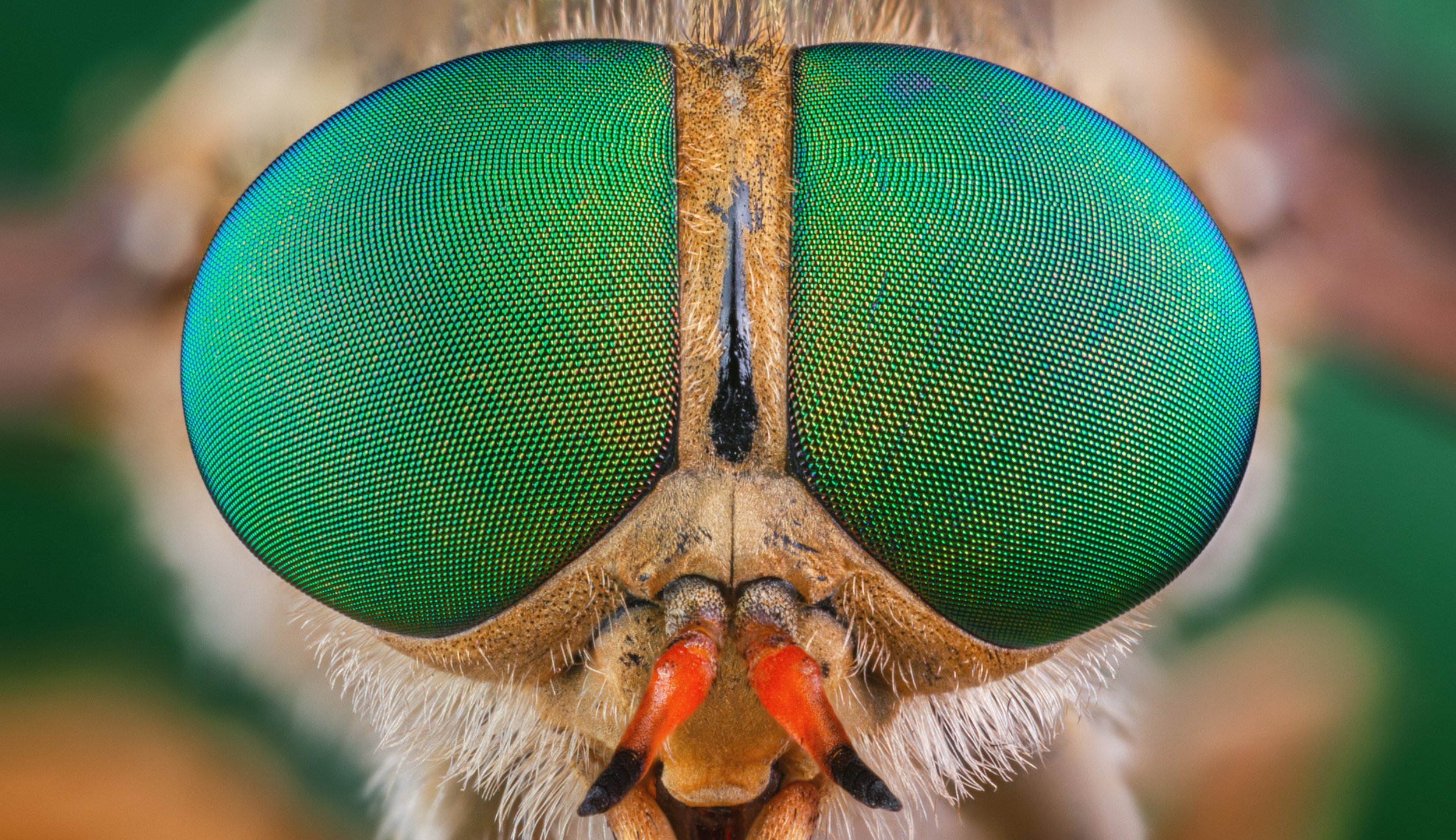 Latest news
Opteran Secures $12 Million to Create a New Standard for Autonomous Machines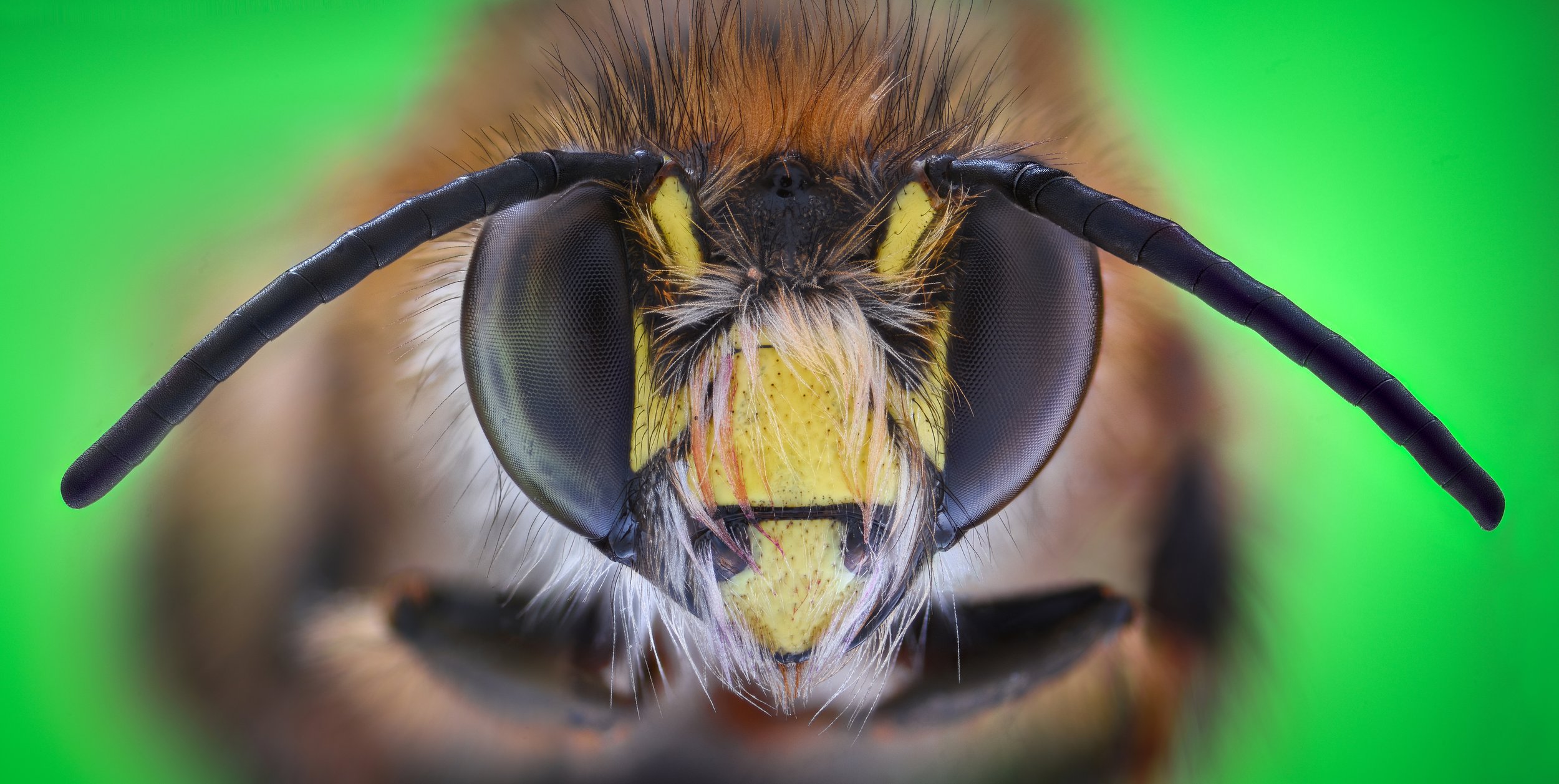 Opteran was featured on BBC Click to discuss how we're defining the next generation of autonomous technology.
More Reading
Our latest article in New Scientist
Opteran has been recognised as one of the RBR50
Robotics Innovation Award Winners
Opteran has been recognised as one of
Vision Tank Startup Winners 2021